Daily Archives:
September 9, 2011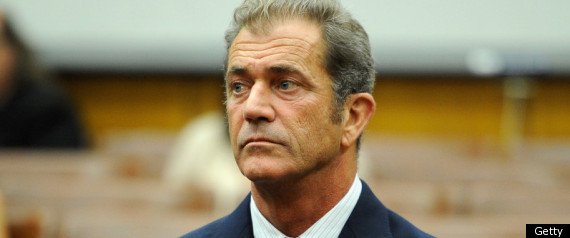 Of all the filmmakers you might expect to make a film about Jewish hero Judah Maccabee, Mel Gibson is probably not at the top of the list. So consider this a Hannukah surprise.

Deadline broke the news that Gibson and Warner Bros. are teaming on a film about the hero who led a small band of Jews against mighty Seleucids armies and, among other things, liberated Jerusalem. Gibson will produce the picture, and potentially direct, too.

It would seem a curious choice for Gibson, who has a past checkered with accusations — and admitted utterances — of anti-semitic sentiment. His 2004 film, "The Passion of the Christ," was a blockbuster hit but proved wildly divisive, with Jewish audiences taking offense to the way Israelis were portrayed.

In the midst of the controversy over the film, Gibson defended himself against the charges, saying, "For me, it goes against the tenets of my faith, to be racist in any form. To be anti-Semitic is a sin. It's been condemned by one Papal Council after another. There's encyclicals on it, which is, you know — to be anti-Semitic is to be unchristian, and I'm not."

In 2006, he was recorded, during a DUI arrest, drunkenly blaming Jews for all the wars in the world.

According to the LA Times, Gibson has long wanted to do a film about Maccabee, and considering doing so as a followup to "Passion."

He'll be collaborating with screenwriter Joe Eszterhas, who has been honored for his work recognizing the atrocities of the Holocaust…
The whole news report is in the Huffington Post here.
Mel Gibsonis interviewed about his Maccabean movie here.