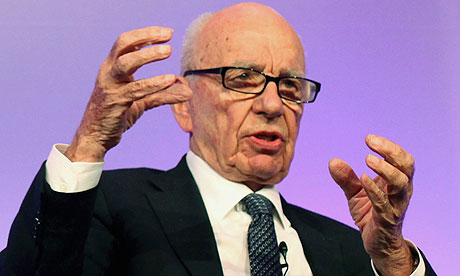 Via the eChurch blog:
HarperCollins have now confirmed their acquisition of Christian publisher Thomas Nelson.

HarperCollins Publishers today announced it has closed on the acquisition of Thomas Nelson, a leading trade publisher providing multiple forms of inspirational Christian content including: books, Bibles, e-books, journals, audio, video, reference curriculum, digital apps and live events.

Thomas Nelson will continue to operate as an independent company with its unique editorial focus on inspirational and Christian content. Details, such as how Thomas Nelson will benefit from HarperCollins global print and digital platform, will be forthcoming.

Thomas Nelson self-report as the largest Christian publisher in the world and the seventh largest trade-book publisher in the United States.

HarperCollins is a division of Murdoch's NewsCorp which already owns Zondervan, the main rival of Thomas Nelson and the largest publisher of bibles in the world.

It's being reported that HarperCollins paid $200 million to private-equity firm Kohlberg & Co. for Thomas Nelson.

According to trade sales figures this aquisition will give Murdoch roughly 50% of the Christian publishing market.
As long as he doesn't get his paws on Ignatius, I'm happy… and safe…