It's a massive rugby day today: World Cup Semi with the Springboks (South Africa) vs. the All Blacks (NZ) at Twickenham.
News 24 will have live updates.
And Twitter, as always, will be abuzz.
80 minutes of war between two historic great rivals.
I'll tell you, my heart says: 'Springboks', but my head says another: 'All Blacks'…
Oh well, all I'll say then is: 'Go Bokke!!'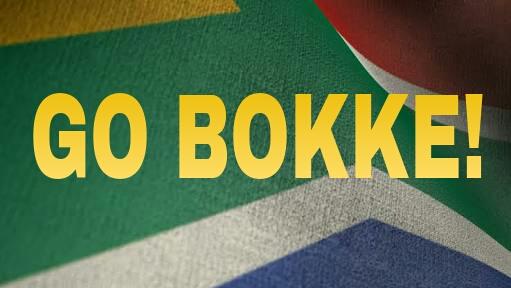 UPDATE: Final scores: South Africa 18-20 New Zealand.
😦